www.brian-lambert.co.uk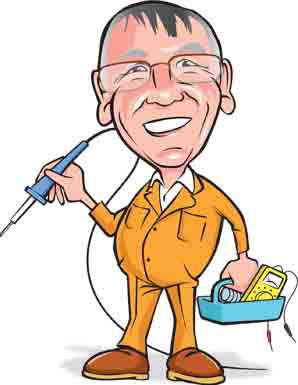 Welcome to my Model Railway website.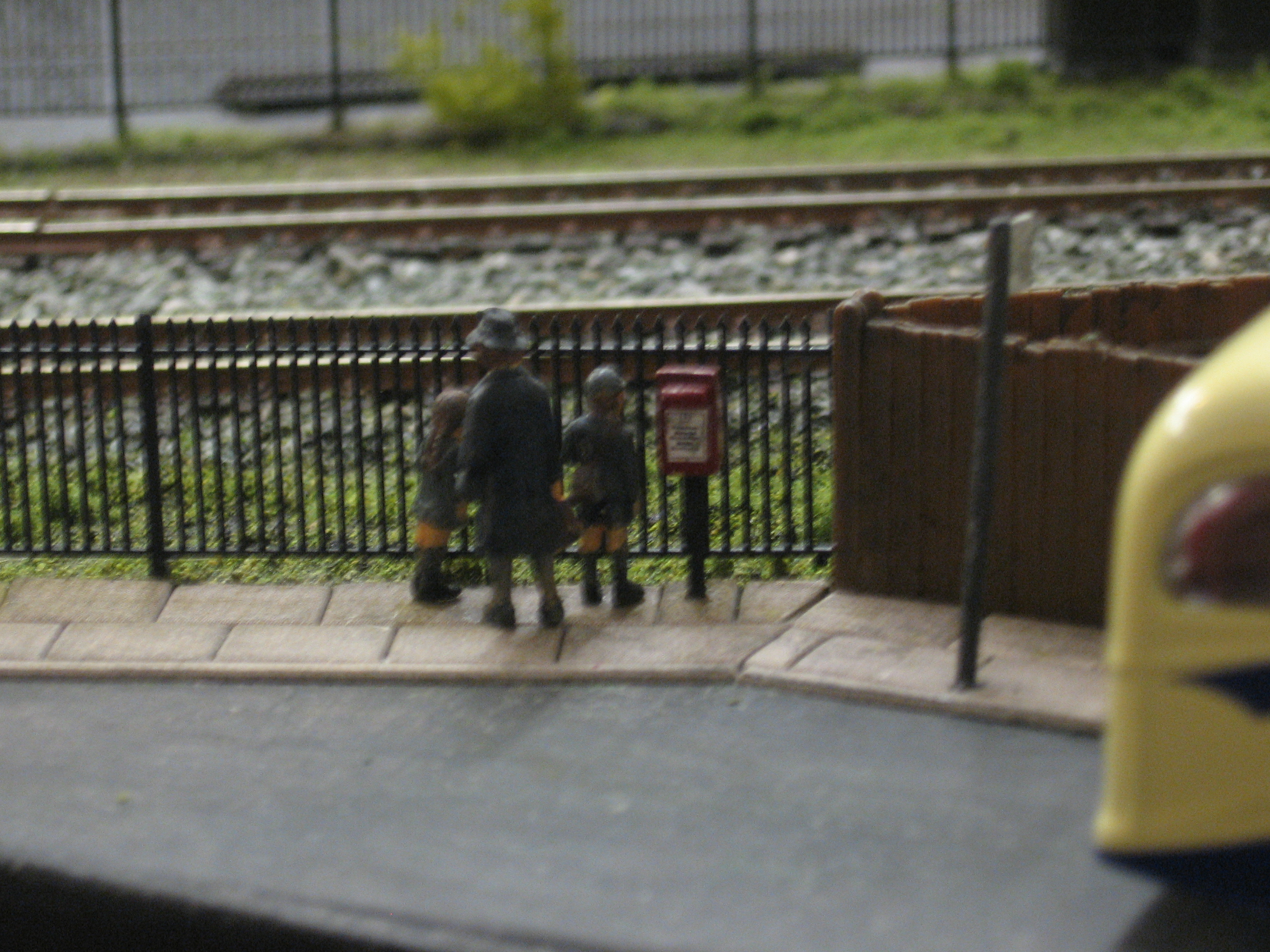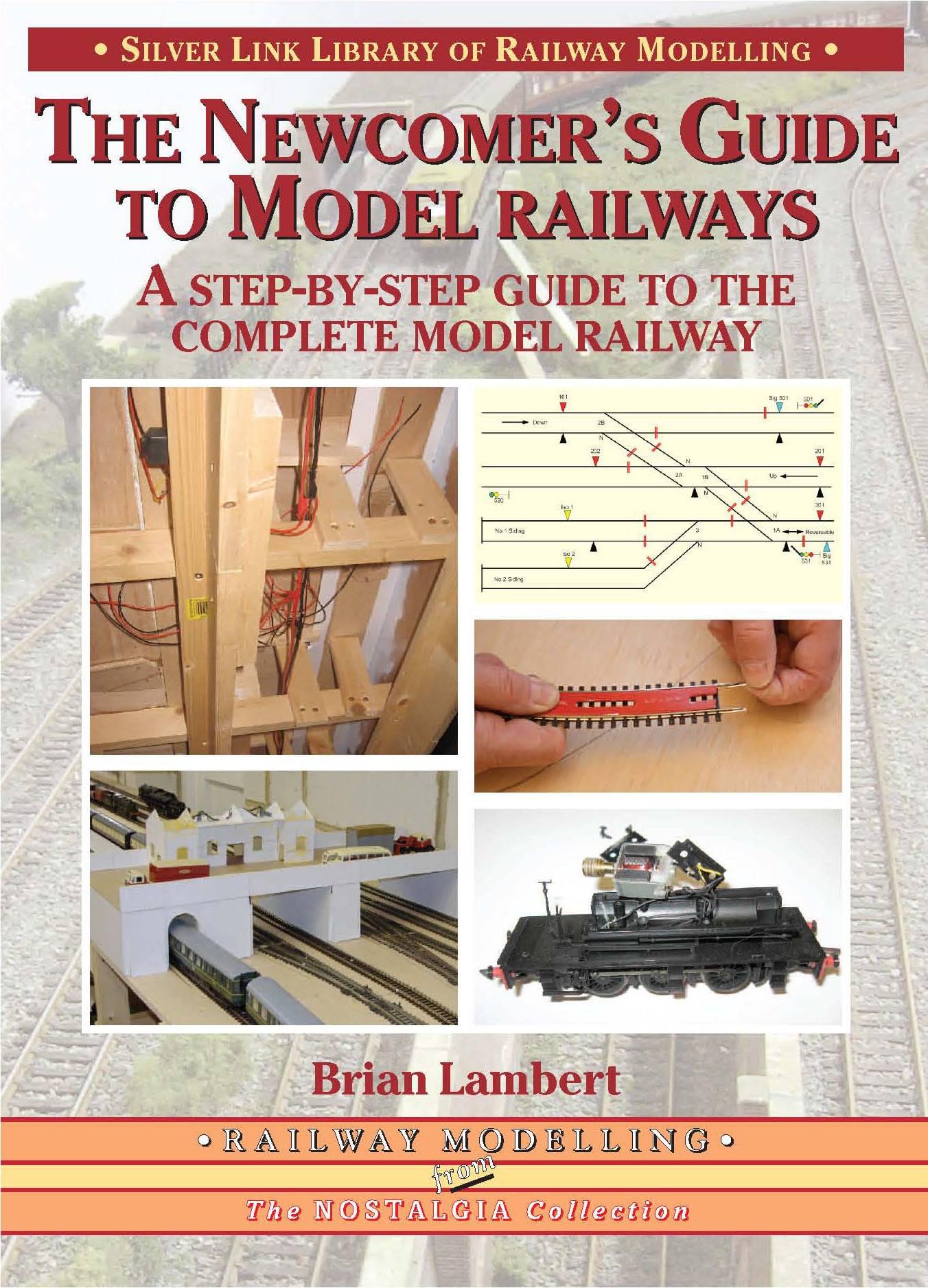 Site Conditions.
The content of all the pages of this web site are treated as being a live document. Therefore page information, text, diagrams and pictures may be amended, added to or removed as necessary.

The electrical details and procedures described throughout this website are to the best of the authors knowledge, and he believes all are accurate and safe. However great care must always be taken when assembling and using any electrical equipment, and the author can not accept responsibility for any accidents or loss that may occur.  If in doubt do not proceed. Seek qualified advice.

This is a Cookie free web site.  

All items appearing on this or any page of this web site are the intellectual property and © copyright of Brian Lambert. Unless otherwise stated.

You MUST NOT make available by placing them in any public domain area or in printed format any copies of Text, Image, Drawing or Video shown on this web site.

No item as listed above should be used, copied, linked to or forwarded by any third party without firstly obtaining the written permission of  the web site owner - Brian Lambert.

You may freely and for personal use only, copy or print any areas.

You may refer to this web sites page electronic address detail (URL) in any other media - printed or electronic.  Any such referenced URL should commence.... https://www.Brian-lambert.co.uk/

Brian Lambert accepts no responsibility for any item appearing on this or any other page of this web site.

All items are given in good faith.

By visiting this web site you agree to accept and abide by all the condition shown above.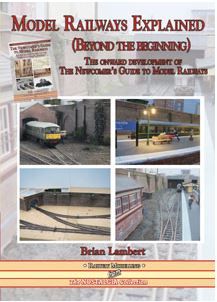 New book release delayed until October 2021
ISBN 978-1-545-4
Original book still available from the Publishers or bookshops
ISBN 978-1-85794-329-0
NOTE: Due to the large content of these pages some items are not viewable or may not display correctly via a Tablet or Mobile phone.
Over the next pages I will try and guide the railway modeller with the many aspects and skills encountered when building a model railway.
Most of the items are based on my own layouts or experience from helping build other layouts at local clubs.